STOCKLAND CAMMERAY SHOPPING CENTRE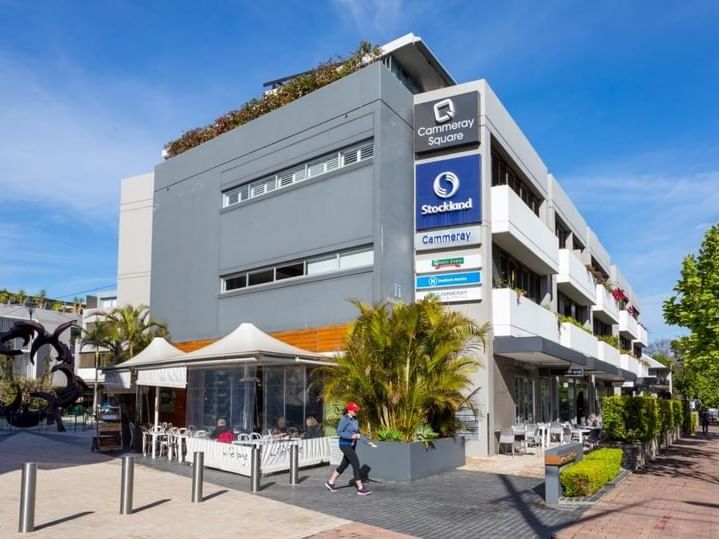 Stockland Cammeray is a convenient shopping mall located in Cammeray. This mall makes for a great stopover; whether you're looking to shop, enjoy a local event, or grab a bite to eat. As part of one of the Stockland malls, the centre takes pride in offering visitors a chance to get all their goods and services under the one roof.
The centre features many cafes and restaurants, fresh food stores, health and wellness shops, as well as an array of services.
Corner Miller St & Amherst St, Cammeray NSW 2062, Australia 2062 Cammeray Australia
Monday09:00 - 17:30
Tuesday09:00 - 17:30
Wednesday09:00 - 17:30
Thursday09:00 - 21:00
Friday09:00 - 17:30
Saturday09:00 - 17:00
Sunday09:00 - 16:00