Executive Suites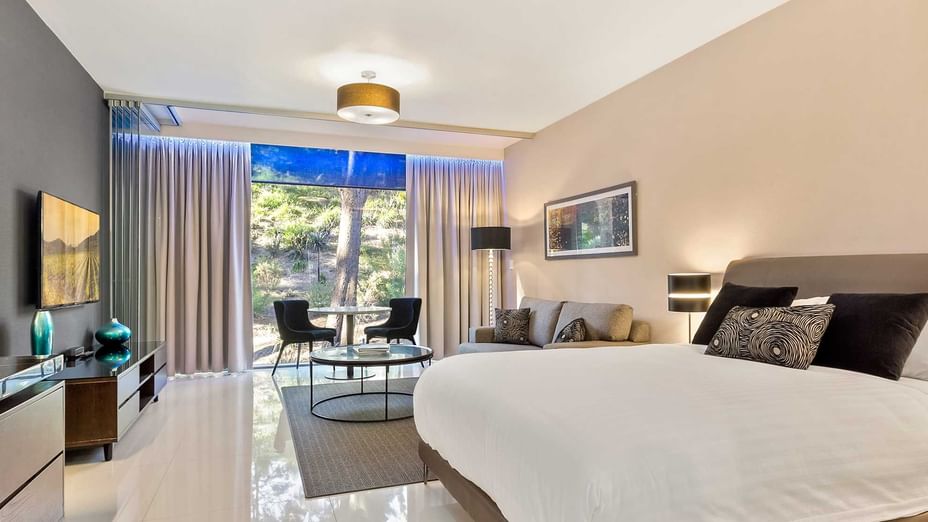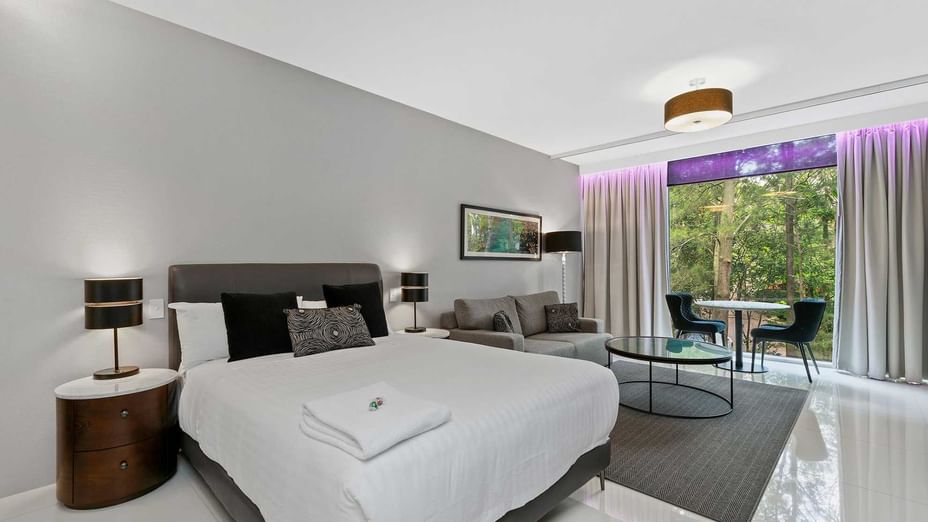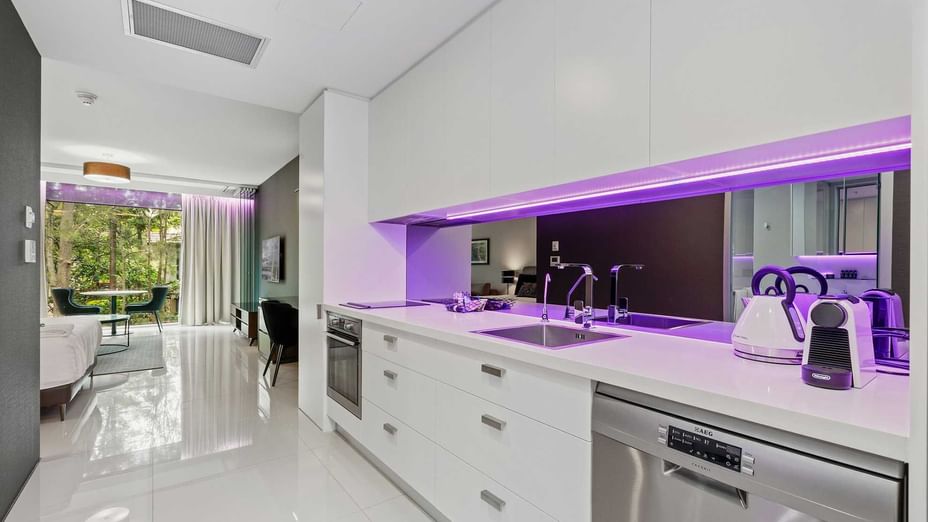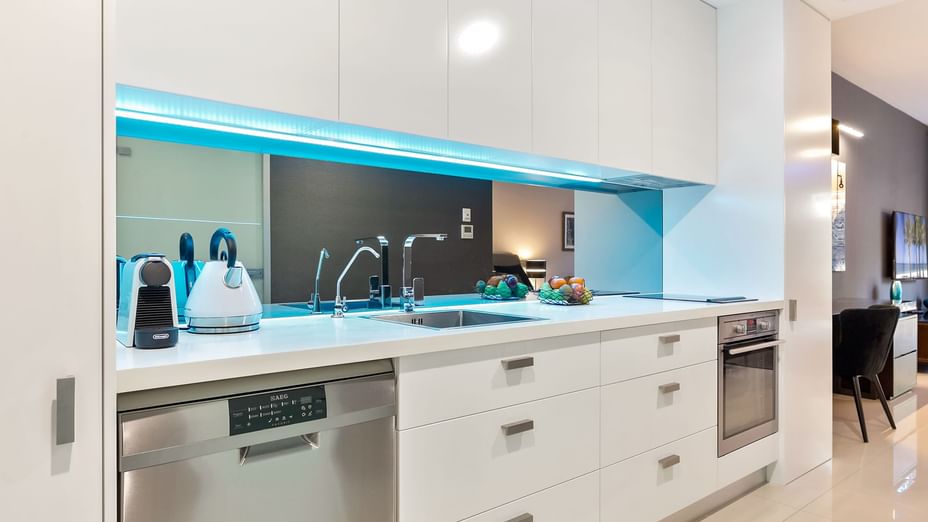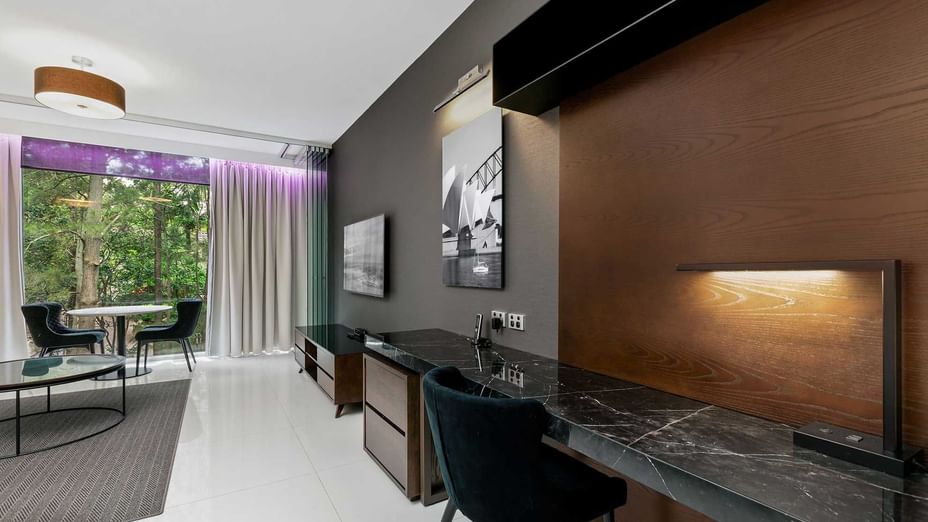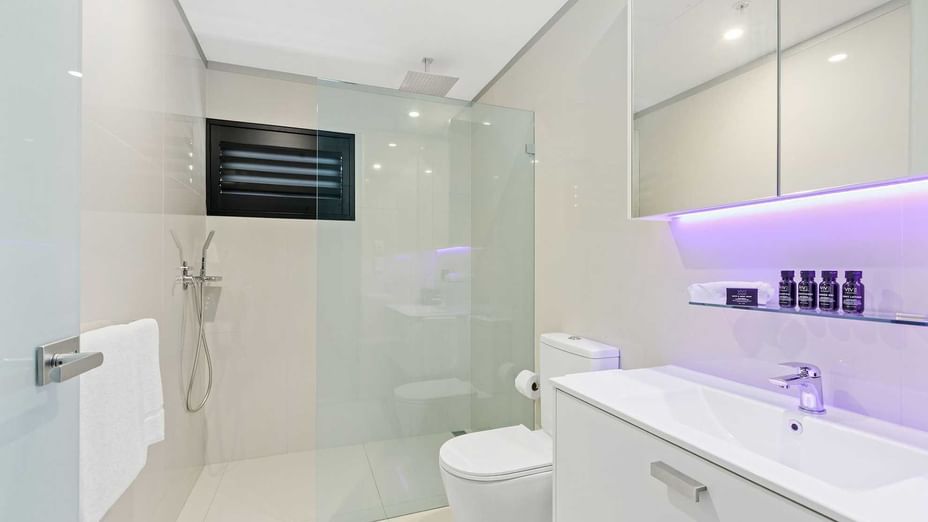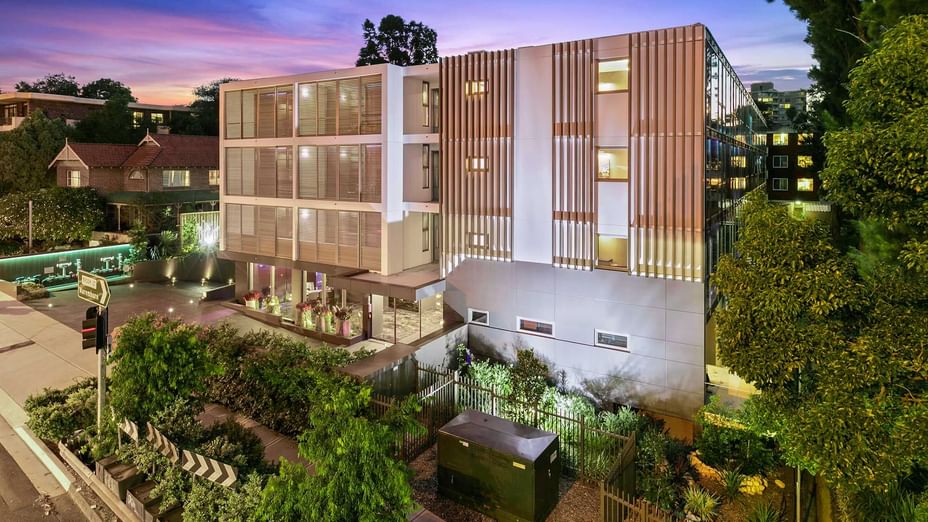 Queen bed standard, smart TV, triple glazed windows for complete quietness, heated floors, A/C. Some rooms with balconies and courtyards.
All our suites have full kitchen, full size refrigerator, microwave, oven and cooktop. Fully equipped with all cooking utensils, tea and coffee making and coffee machine.
LED lighting that creates that 5 star ambience, dining table for two, two seater couch and marble benchtops.
In room safe, iron and ironing board, large wardrobes. Bathroom including washer/dryer and rain shower.